About the
Company
Indian food is known for its promise of entrancing aroma and appetizing flavors. We at NBN Masala, make fine Indian spices that ensure every Indian preparation is committed to its promise. Ever since our inception in 2011, we have delivered finest of the spices to the world, to enjoy an authentic taste of Indian cuisine.
NBN Masala is a brand under the umbrella of Globe Export India, which has been one of the most trusted brands of Indian Spices for ages.
NBN Masala exhibits the widest range of customized spices in bulk, which makes us one place of contact for varied types of requirements.
We have a team of spices connoisseurs working dedicatedly with a single aim- to offer the purest and choicest of Indian spices across the world.
Offering quick response and timely deliveries, we are one easy to reach, direct and quick contact with the suppliers.
With years of experience and investment of hard work and dedication, we have reached a plant capacity of 4000 kg per day, which makes us one of the largest spices manufacturer and exporters in India.

Products
Quality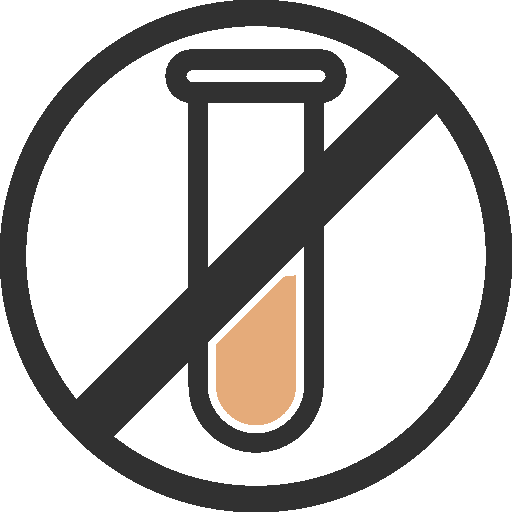 No chemical production
While the market is full of cheap and chemically ridden spices, we, at NBN Masala keep the quality at the best. The production of spices is closely supervised and as per our commitment to quality, we strictly prohibit any chemical usage in the entire process. NBN Masala promises 100% natural spices.
FSSAI Certified Masala Brand
We are a Food safety and standards authority of India (FSSAI) certified masala manufacturers. This means that NBN Masala is approved and certified to be 100% safe and healthy to consume.
Nutrition fact certified Brand
As the purest masala manufacturer, we make sure that all the spices manufactured under our brand name have the right nutritional value as per the instructions of the authorities.
Machine cleaned raw material
To elevate the quality of spices we follow a strict cleanliness regime for our raw material and have automated machines for the same.
Our Commitment
At NBN Masala, we are committed to 100% quality and taste.
We ensure that we become a one point source of procurement for our suppliers with the widest range of ingredients.
Our commitment to customer satisfaction makes us the most reliable dealer in the Indian Masala industry.
We promise that we have the safest and closely supervised process of manufacturing masala- from the origin to the delivery.
We value the trust you place on us and leave no stone unturned to keep our promise for quality.
Blended Spices
Choose from a premium range of blended spices and enhance the taste, aroma, and presentation of your cuisines. Expertly blended to make fine mixtures, our spices are purest in nature. We take pride to own the widest range of blended spices indispensable to Indian cuisine. You can pick the perfect spices to make your dishes more delectable and lip-smacking. These spices not only enhance the taste of your preparations but also make it convenient for you to cook a variety of Indian preparations to perfections. To preserve the aroma and the freshness, our blended spices come in an airtight package.
View Product
Ground Spices
While most people believe that ground spices are not as aromatic and flavorsome like their wholesome counterparts, NBN Masala offers high-quality ground spices that deliver supreme taste and aroma. Buying high-quality Ground spices is an easy way to store premium taste developers and enhancers in your kitchen shelves. Our range of ground spices is made using high-tech grounding technique that is perfect to retain the freshness and authenticity of the spices. We also guarantee 100% pure spices with a guarantee of zero adulteration. You can also choose from a variety of ground texture including finely grounded to coarsely grounded spices.
View Product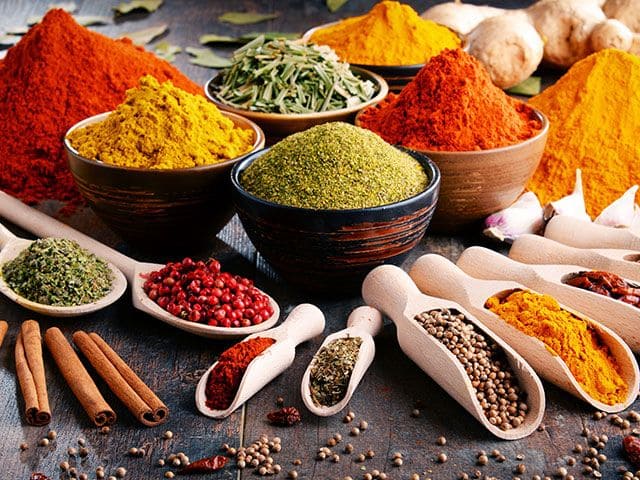 Instant Masala
Are you running late for the dinner? Did some guest arrive at your home unannounced? Nothing to fret about, our range of instant spices will help you prepare the meal in minutes. We have come up with a premium range of instant spices that make cooking easier and swifter. In no time, you can come up with a variety of preparations. Just add these ready-to-use instant masalas to your preparations and there you are, ready to serve flavorsome food. Worrying about the taste, you should not. These spices are tested and approved for quality and taste. We bet you cannot find the difference between instant spices taste and conventional spices preparations.
View Product